What We Do
Whether in need of an end-to-end solution or looking to address a specific data challenge, we can guide and assist you in finding the right approach.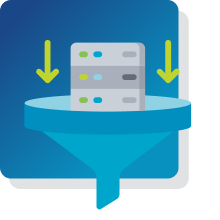 Data Collection
Solve challenges surrounding the collection and ingestion of data sourced from heterogenous providers or submitters, and address data quality or harmonization issues.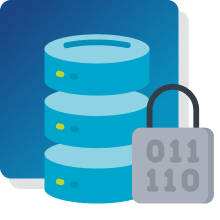 Data Repositories
Support the establishment of modern data warehouses, well managed file systems, or data virtualization solutions, for staging and production purposes.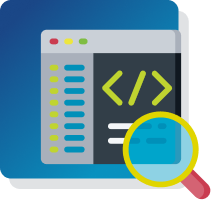 Data Discovery & Delivery
Deploy data catalogs, user portals, dashboards, and data access solutions backed by an industry standard service oriented architecture.
---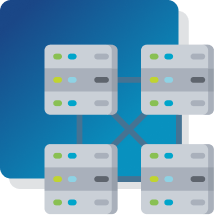 Data Management Infrastructure
Ensure the availability of relevant technologies and scalable operating environment necessary to efficiently support all data related operations.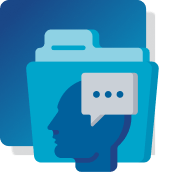 Enterprise Metadata Management
Establish robust metadata driven environment to complement the data management systems and ensure relevant knowledge is available to both users and applications.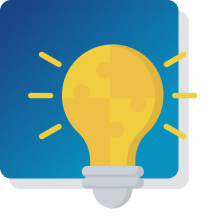 Subject Matter Expertise
Provide guidance and develop institutional strategies around technologies, best practices, security privacy, metadata surrounding data management.
---
Our Approach
Effectively Unifying Data & Metadata
Data Management Platform
We combine traditional and innovative data management tools, databases, and related technologies to ensure your data is efficiently and securely stored and managed, ready for delivery and use by consumers, analytical packages, or applications.
add_circle_outline
Metadata Management Platform
Our Rich Data Services (RDS) is a powerful proprietary framework to capture comprehensive knowledge (metadata) surrounding data, and provide easy access to both through flexible web services (API) and web applications, and deliver high quality data products to users and information systems.
Learn more about RDS
add_circle_outline
---
A Custom-Tailored Solution
We understand eveyone has different needs and operating environments. We weave together data technology, metadata management, and domain best practices to elaborate a solution meeting your needs and fitting in your institution.
add_circle_outline
Infrastructure
Whether you seek to strengthen your existing infrastructure or starting from the ground up, we work with you to ensure you effectively leverage available database, big data, virualization, and related technologies to support your data operations. We can alternativelly host your solution in a cloud or private and secure virtual data enclave.
add_circle_outline
Strategy
From initial assessment to final execution, we offer our expertise at bringing all the pieces together as non-intrusively as possible. We recognize that managing changes is often a significant hurdle and can help you plan for a smooth transition over time.
Our Work
Selected ongoing or completed projects
The Science of
Better Data.
Work with a team passionate about data.